Super Mario Cloud Dangle Earrings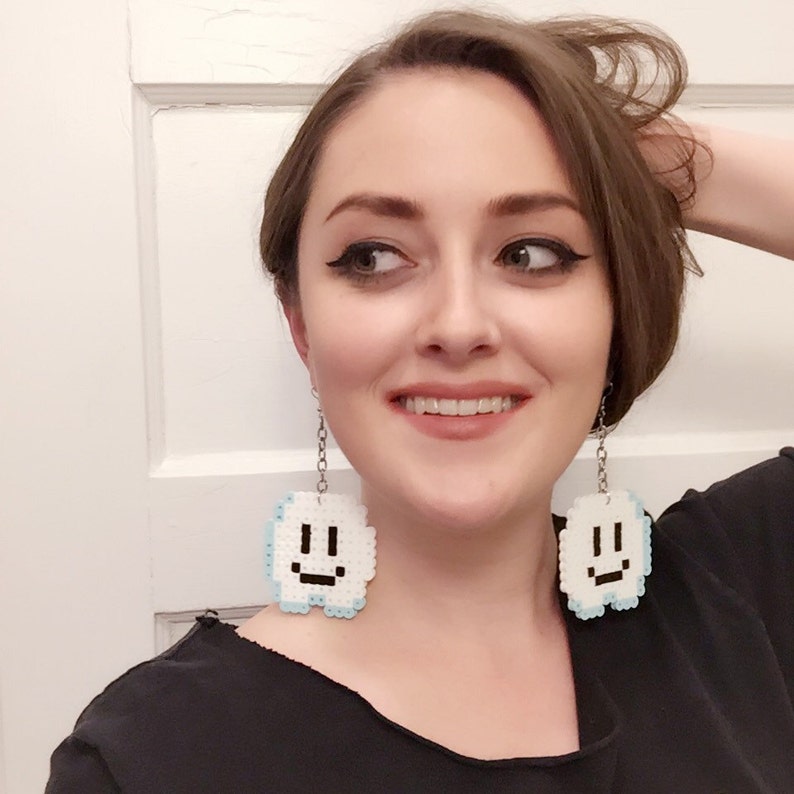 To reference the late Bob Ross, these are happy little clouds, in this case from some of the classic Super Mario games.
Zelda Earrings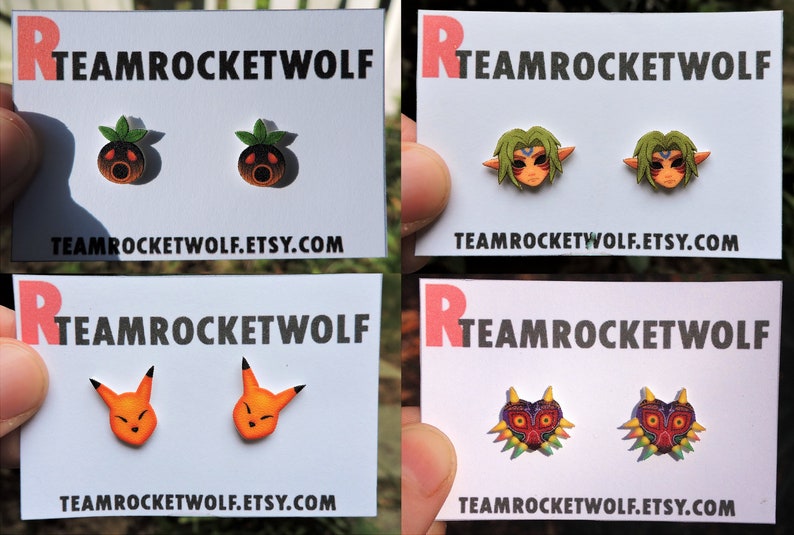 These fun earrings are all based on the masks from The Legend of Zelda: Majora's Mask.
The hardest part is which one to pick!