Disney Princess Reusable Cups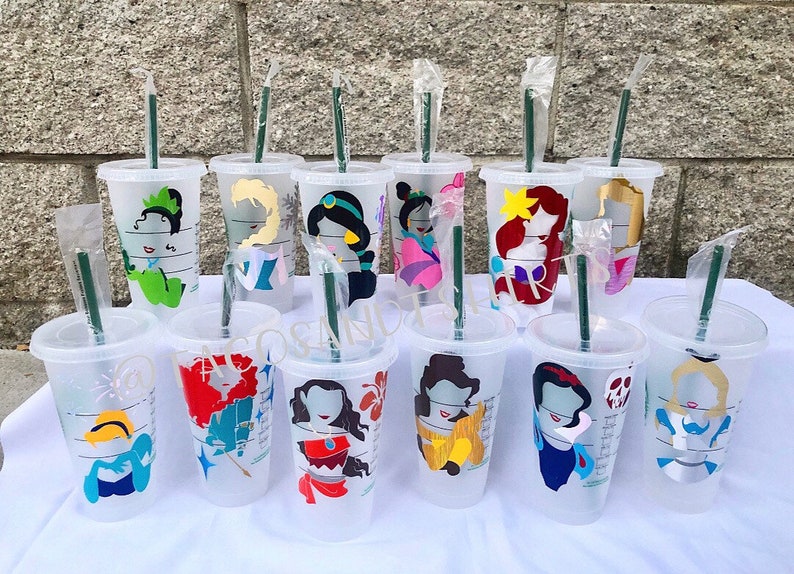 It's essential to stay hydrated throughout your workouts, and these Disney
princess reusable cups are one fun way to make sure you're drinking enough
water! You can pick from Ariel, Cinderella, Sleeping Beaty, Elsa, Moana, Merida,
Mulan, Snow White, Belle, Tiana, Jasmine, and Alice. Or get a few since they're
such a great price!