Nail salons have been closed for a few weeks now here in New York, and if you're in a similar situation, don't worry!
No salon? No problem! There are some pretty amazing nail products you can buy for under $11 on Etsy to give yourself the perfect at-home manicure.
A Scented, Clear Top Coat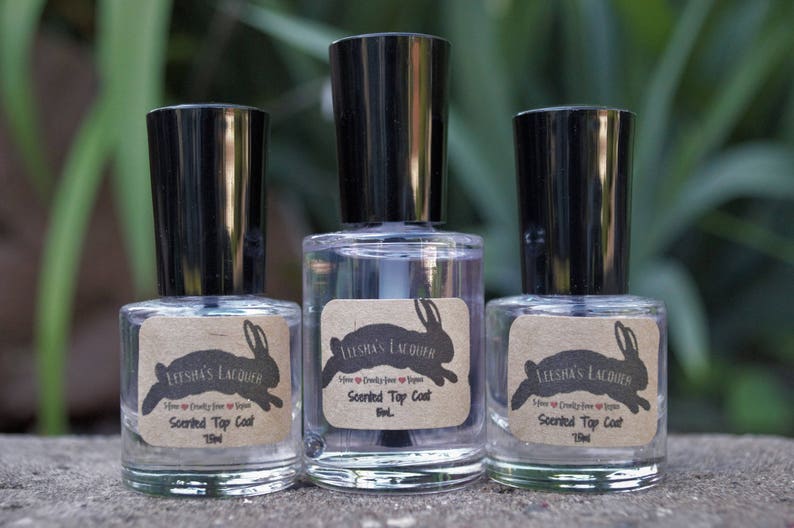 How cool is this?! This high-shine, professional-grade, clear topcoat is scented!
It comes in a variety of cool smells like Apple Berry, Sugar Cookie Crunch, Bubble Gum, Cotton Candy, Lilac Blooms, Lavender Lemon, Birthday Cake, Fruit Loops, White Peach and Hibiscus, Black Raspberry Vanilla, Basil Sage and Mint, Mango Peach Salsa, Country Lemonade, Lemongrass + Citrus, Cherry Lemonade, Green Apple, Strawberry Kiwi, Pineapple + Blood Orange, Tropical Lychee, Spiced Apple Pie, Cranberry Spritzer, Raspberry Sorbet, Matcha Green Tea, and Tea and Cucumber.
You can get it here starting at $3!
Sign up for Chip Chick's newsletter and get stories like this delivered straight to your inbox.