Some Deluxe Cuticle Oil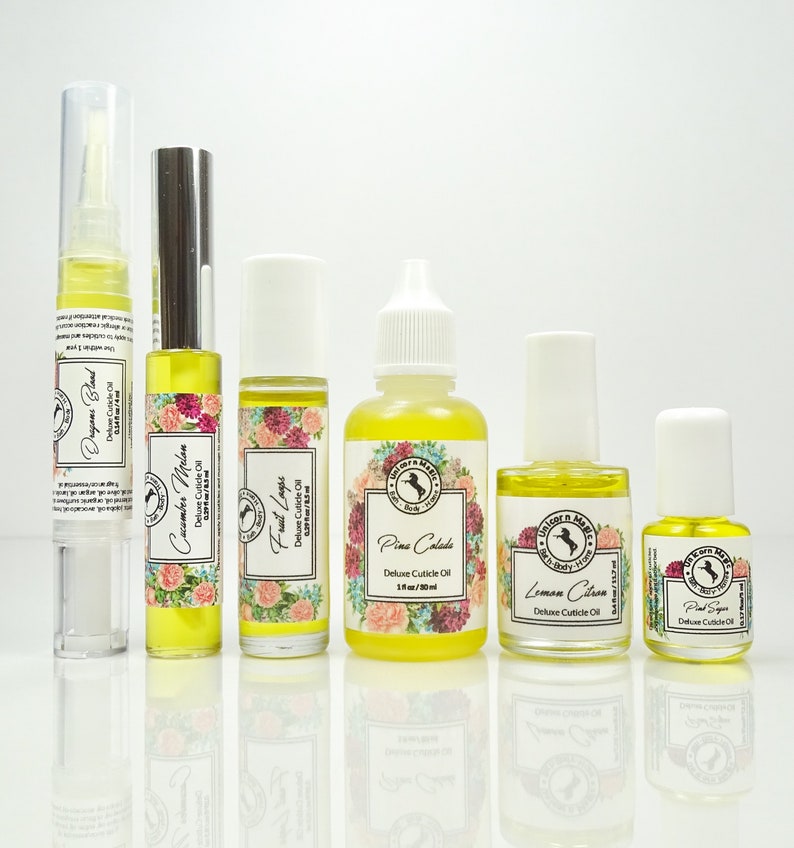 I don't know about you, but washing my hands so incessantly is drying everything out, including my cuticles.
Pamper yourself with some deluxe cuticle oil! This is jam-packed with essential oils and it's not too greasy at all.
My favorite part? You can pick from more than 130 different scent options!
You can get it here starting at $5!
A Definitely Different Shade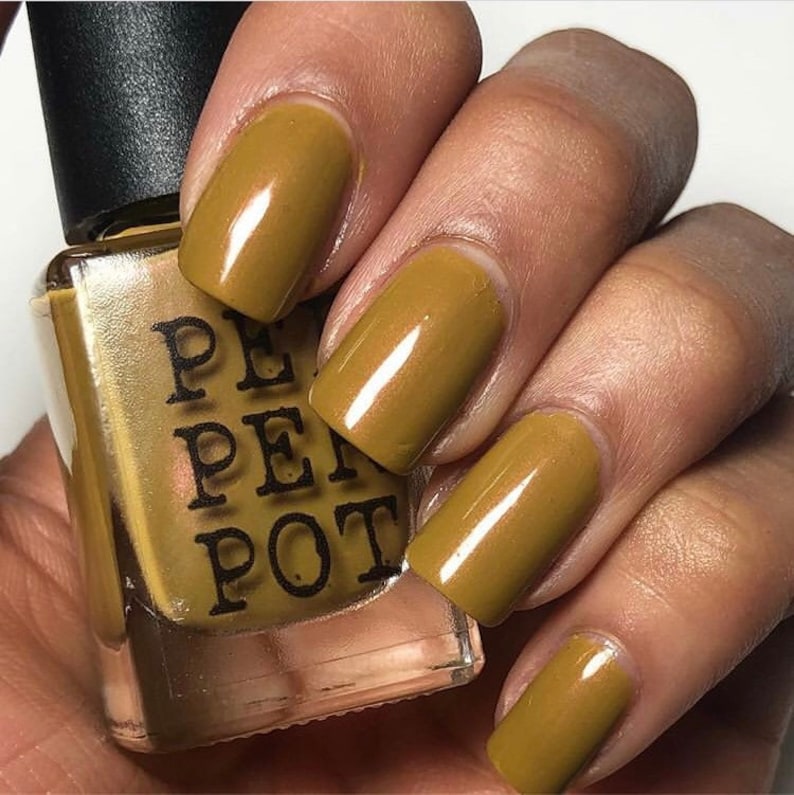 Mustard Yellow is really one underrated color, and now you can get it as a nail polish! It's pretty long-wearing, doesn't chip easily, and goes on thick.
It's not made with any concerning chemicals and also comes complete with a faint dark red/black mica sheen to it.
A Super Fun Holographic Polish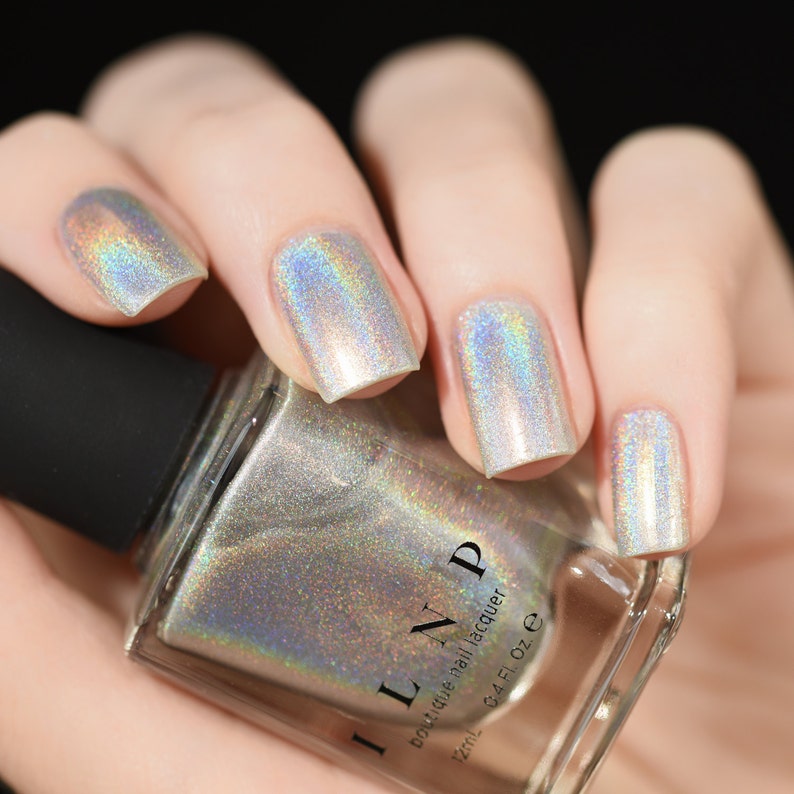 This one's a best-seller and it's no surprise! This nail polish is a super fun holographic option, and it is glittery to the end.
An Organic Nail Polish Remover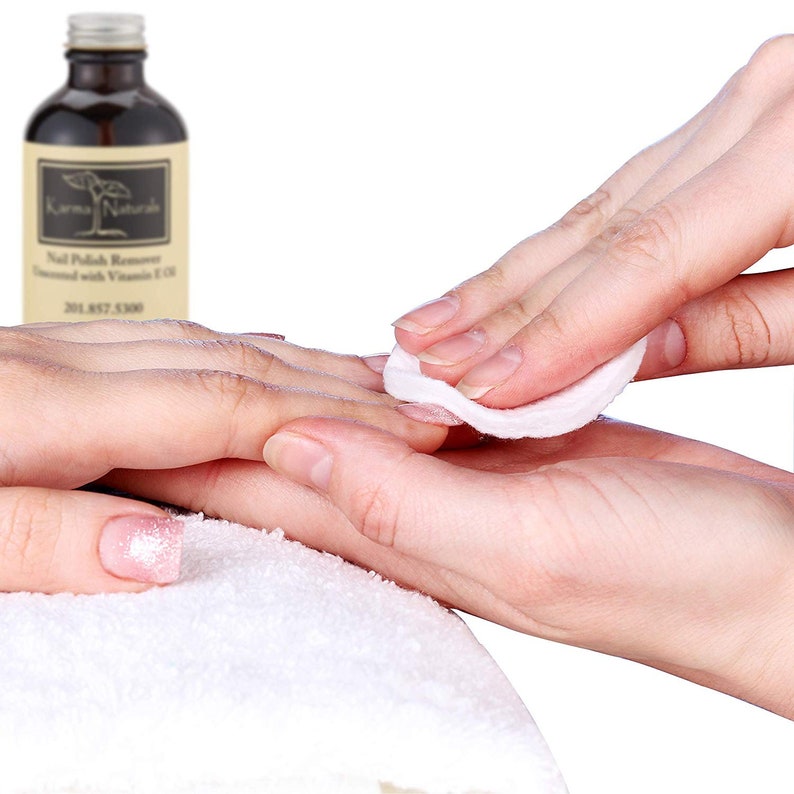 I'll bet you didn't think this existed, but it does!
You can get an organic nail polish remover on Etsy that also is unscented, so you don't have to worry about those disgusting heavy fumes that come standard with all other removers.
Seriously, name a worse smell than acetone. I'll wait.
This actually works as well as any nail polish remover that contains acetone.
You can get it here for $10.79!
Bre is a female millennial go getter residing in New York. One part entrepreneur, one part geek, she obtained her degree in Textile/Surface Design from The Fashion Institute of Technology.
She has held some exciting roles in both fashion as a designer working for brands like Victoria's Secret and Henri Bendel, as well as in ad tech working for publishers like Ziff Davis.
Today she operates Chip Chick Media which reaches millions of women each month.
Bre is passionate about teaching women how to build a business and be an entrepreneur, in addition to keeping her readers informed of the latest technology trends and exciting products to improve their lifestyles. 
You can send Bre a message here.