One thing you can do more of while unable to leave your house is play with your cats! I found a bunch of adorable toys that are sure to entertain you and your feline friend.
The best part is, you can get them all on Etsy right now for under $11!
Catnip Sushi Rolls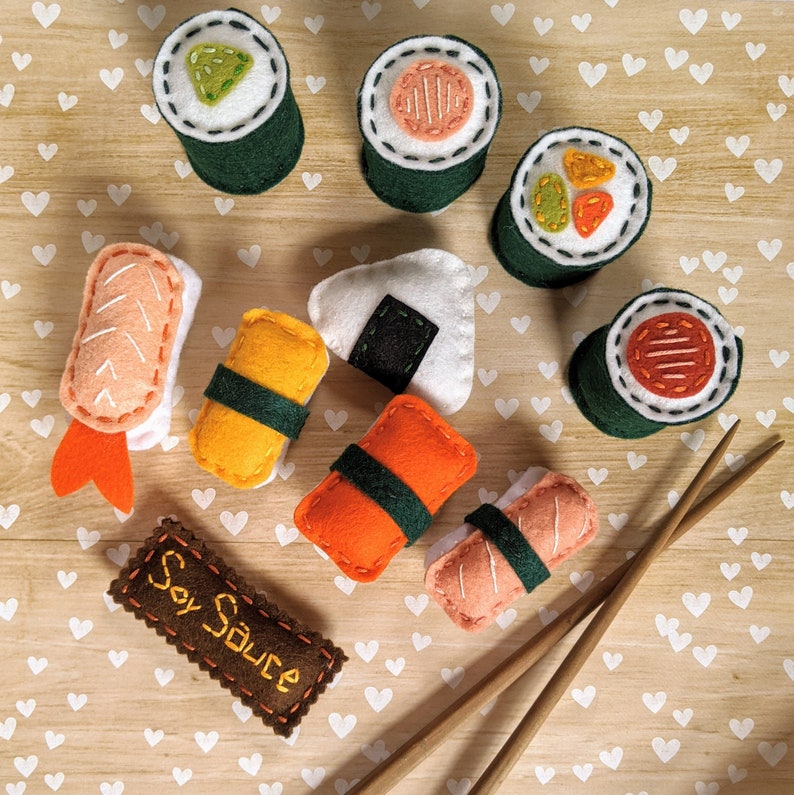 These catnip sushi rolls are pawsitively adorable! They also come with a bell, too.
The seller says these are, "all designs kitty-tested and kitty-approved."
You can get them here starting at $7
Organic Catnip Tacos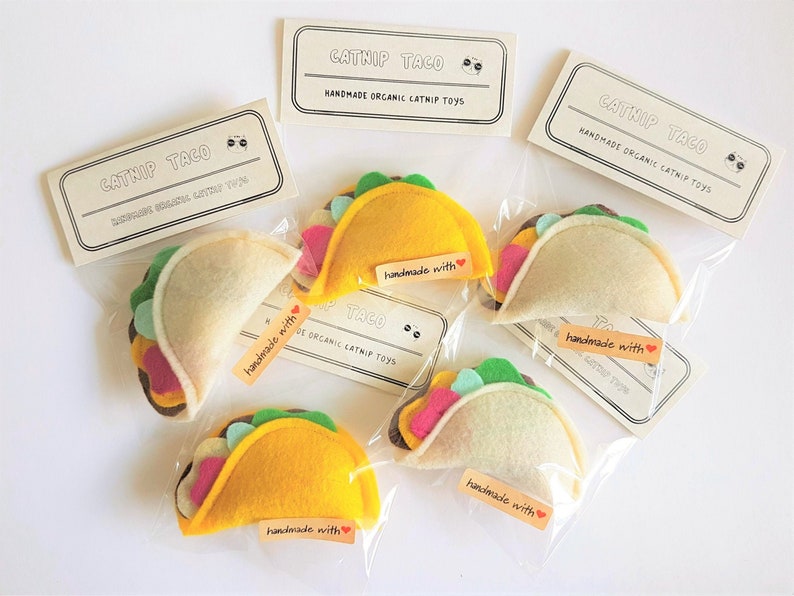 These tiny tacos are made with organic catnip and eco-friendly felt and are handmade in Canada.
You can pick from soft-shell off white for the taco shell or hard-shell yellow.
Catnip Unicorn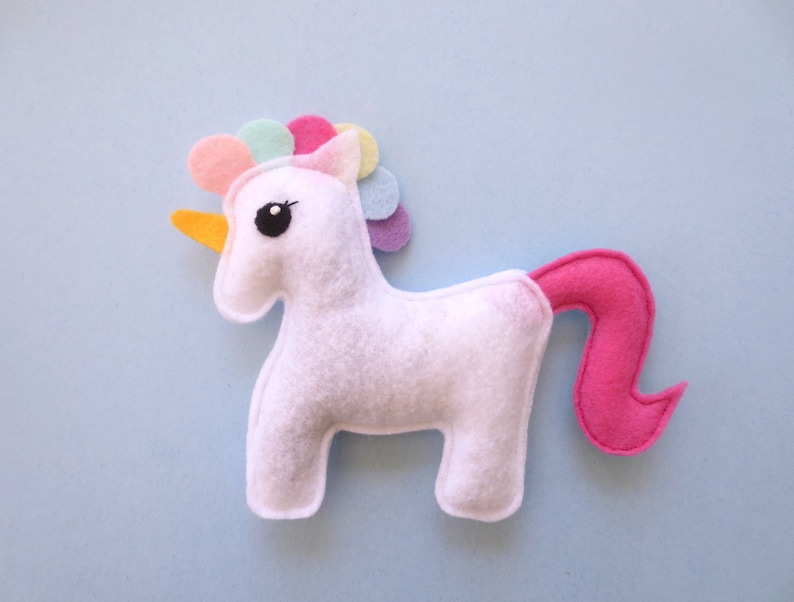 Make things a little more magical for your cat's playtime with this catnip unicorn!
Catnip Pizza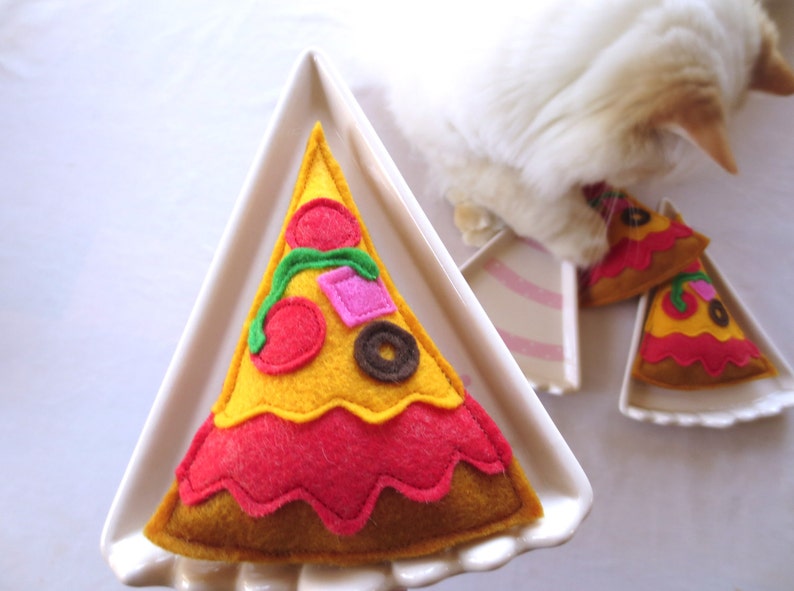 Pizza isn't just for people anymore! This little slice is full of catnip for even more enjoyment.
Head to the next page for even more adorable toys!