Ouija Board Tray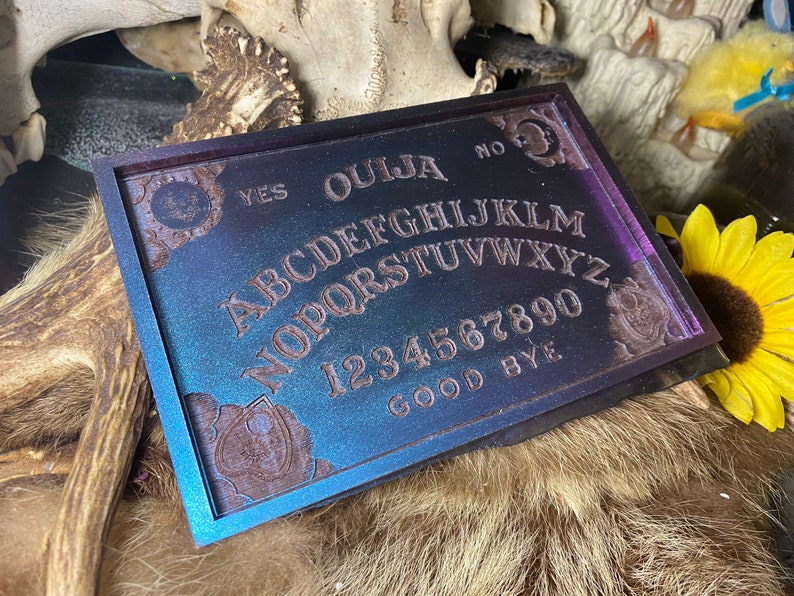 Full disclosure: this ouija board tray with coloring shifting pigment from Carter Art Co is one of my favorite things on this list!
Skeleton Peace Sign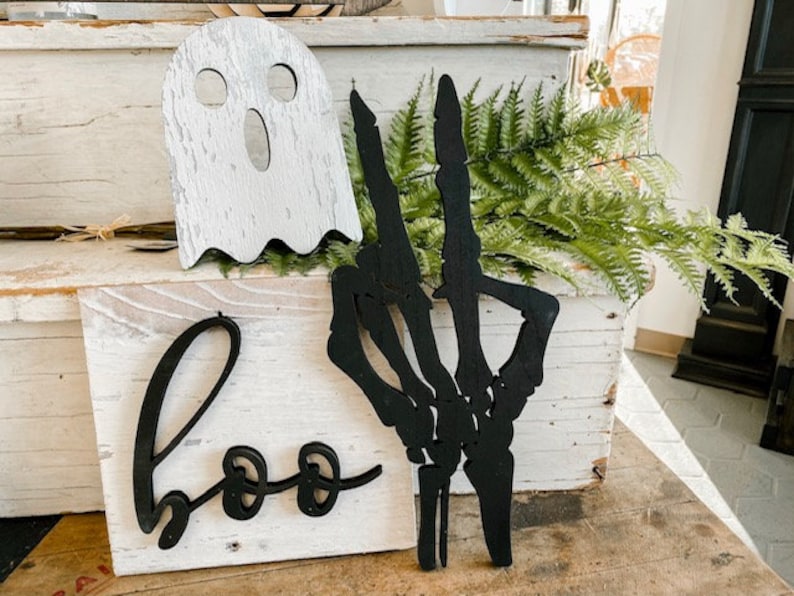 I thought this skeleton peace sign from feather and birch has to be one of the most unique signs I have ever seen!
Hello Fall Candle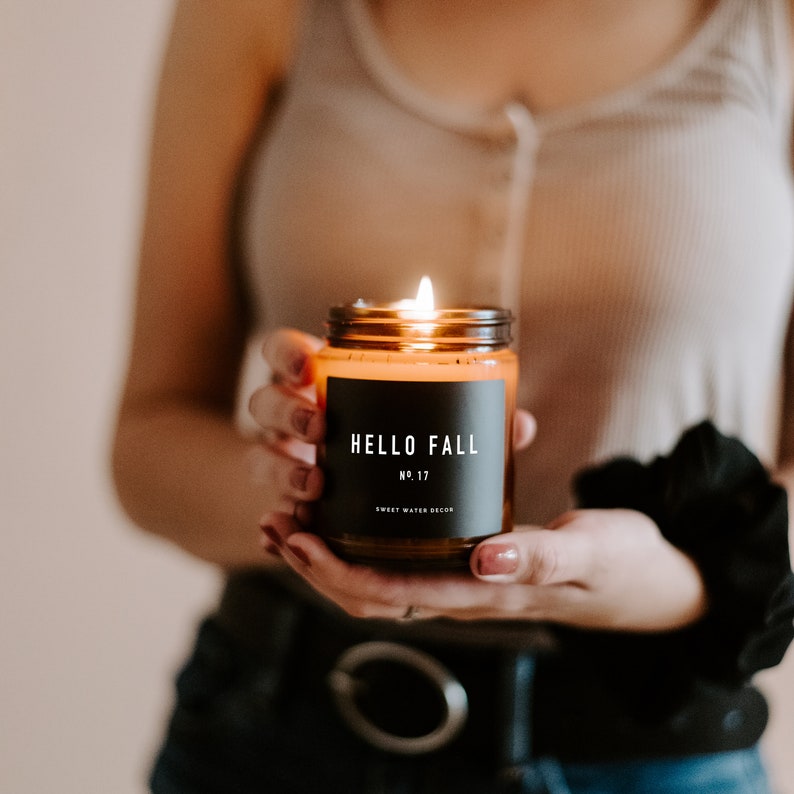 Want your home to smell like fall all the time? Make your dreams a reality with this fall scented candle from Sweet Water Decor.
Handmade Spider Sign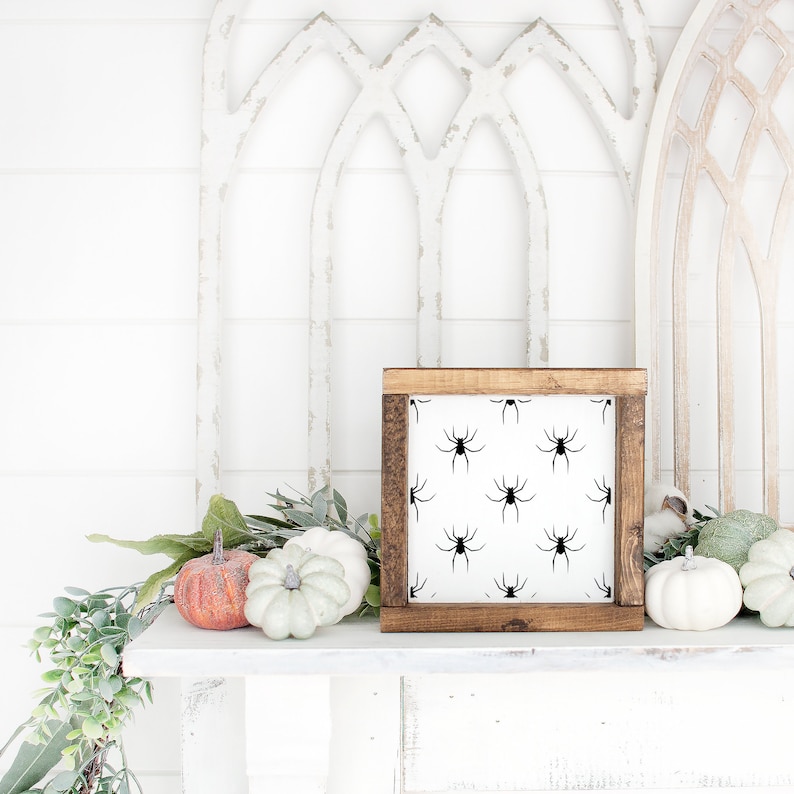 This spider sign from Hill Co Designs featured hand-painted spiders. This pretty much embodies spooky chic.
Sweater Weather Pillow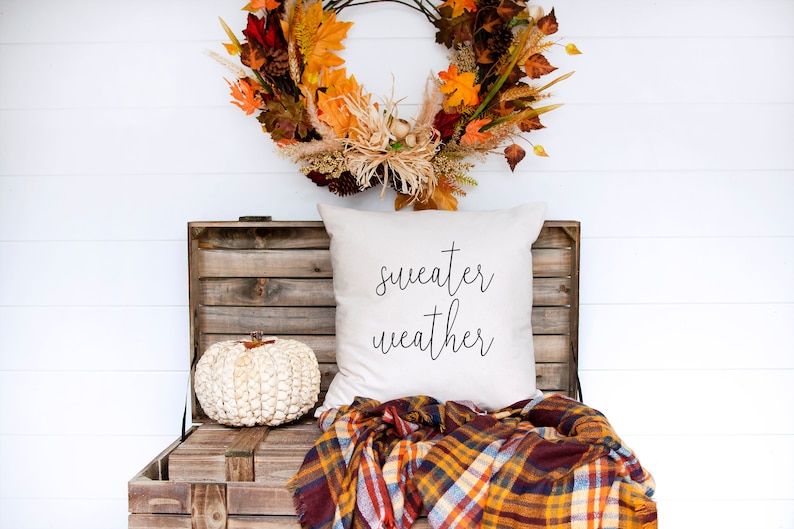 I'm sure this sweater weather printed pillow from Sparkle Studio Design will look right at home on your couch.
Paper Bats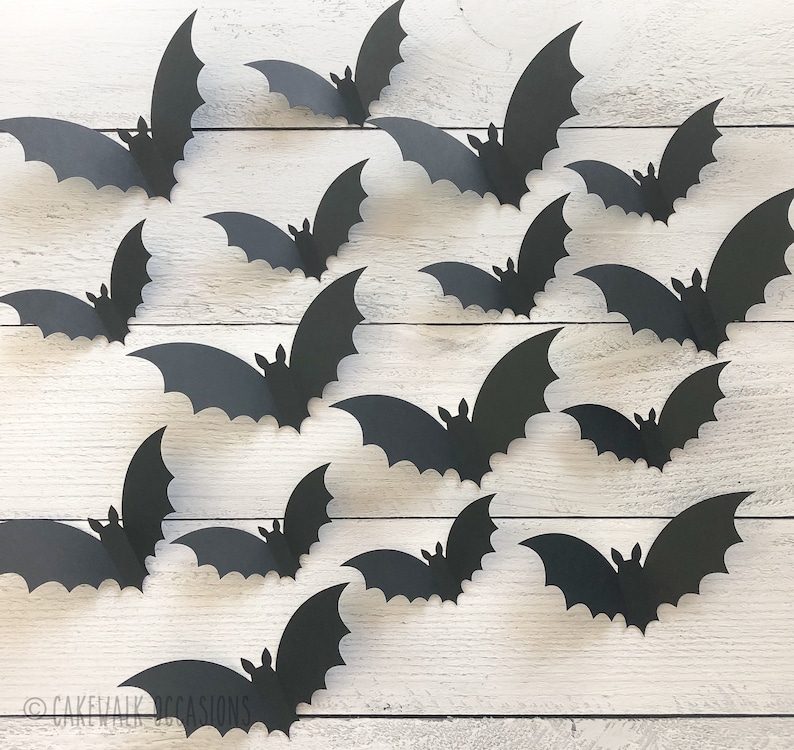 Ready to get batty with me? Check out these paper bats from Cakewalk Occasions.
Bre is a female millennial go getter residing in New York. One part entrepreneur, one part geek, she obtained her degree in Textile/Surface Design from The Fashion Institute of Technology.
She has held some exciting roles in both fashion as a designer working for brands like Victoria's Secret and Henri Bendel, as well as in ad tech working for publishers like Ziff Davis.
Today she operates Chip Chick Media which reaches millions of women each month.
Bre is passionate about teaching women how to build a business and be an entrepreneur, in addition to keeping her readers informed of the latest technology trends and exciting products to improve their lifestyles. 
You can send Bre a message here.